Hello, Bonjour, Sawubona, Jambo!
A very warm welcome to my digital Queendom: House of Nzinga.
House of Nzinga is blog dedicated to creating, curating and sharing content that promote an afro-centric, afro-optimistic worldview and narrative.
To read more about our mission, objective and the journey of this blog, go here This is where you will also learn more about, queen Nzinga, the inspiration behind the blog.
If you're wondering where to start, here is a top 3 of the most popular posts on House of Nzinga:
For the newest blog posts, continue to scroll down and read the latest articles below.
Now that you know what to find here, don't stand at the door, come on in, make yourself comfortable, find a quiet spot under the large palm trees adorning the palace, grab a drink and feel at home ;-).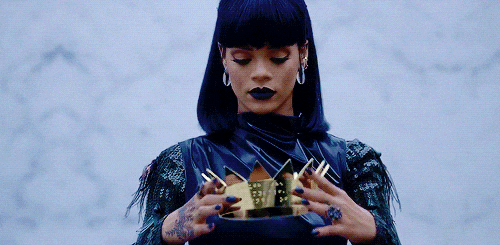 P.S : Be the first to be notified when new content is up, to hear about exclusives and more, by subscribing to our newsletter.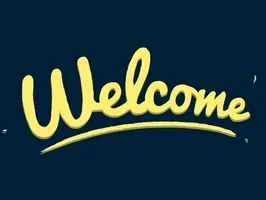 Patricia Yumba Muzinga, Founder and Blogger-in-chief
Latest Articles
---
Instagram Feed
---
[insta-gallery id="1″]